Home » boats & gear, gallery
Photo Impressions on Surfrigger, My Outrigger Canoe
I am trying to decide which of my boats to paddle this year in ultra marathon races like
MR340
or
South Dakota Challenge
. Thunderbolt-X kayak goes for upstream/downstream workouts on the
South Platte River
, but on my local pond I am trying some other boats. It is still more photography than training …
My last paddling photo session on the Beaver Pond was with Surfrigger, my outrigger canoe.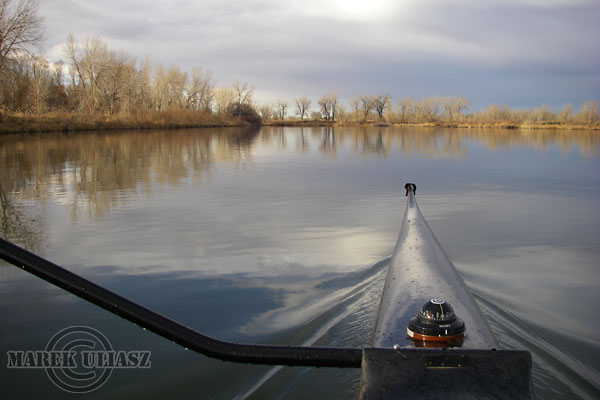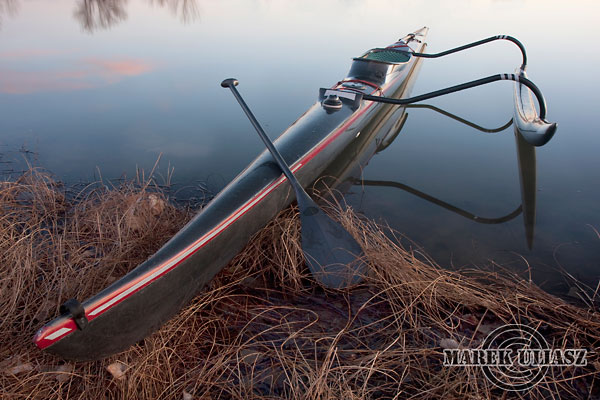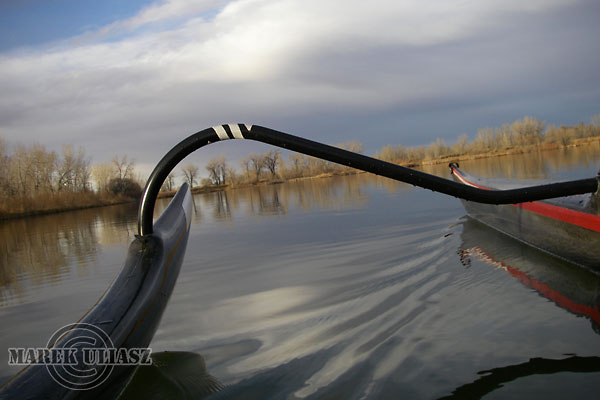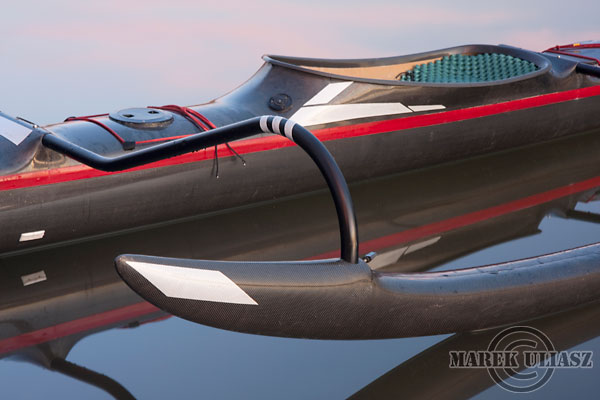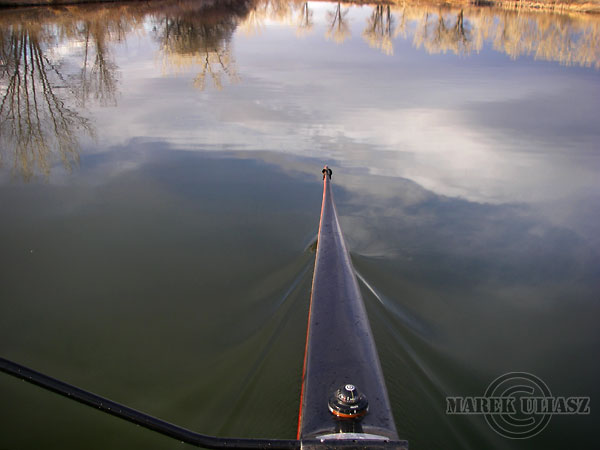 Pictures 1, 3, 5 from this presentation are available for purchase/licensing from Featurepics.
My single blade paddling … It is probably OK with Sea Wind canoe, but it definitely sucks in the case of Surfrigger. I need some inspiration! Let's look at Danny Ching paddling OC-1 (video by Outpadlin from blib.tv).

I need to visit Rambo's Locker more often.
How to Choose a Boat for an Ultra Marathon Race? The Case of Missouri River 340
The South Dakota Kayak Challenge, September 11-13, 2009
Tags: MR340, outrigger canoe, photography, South Dakota, Surfrigger